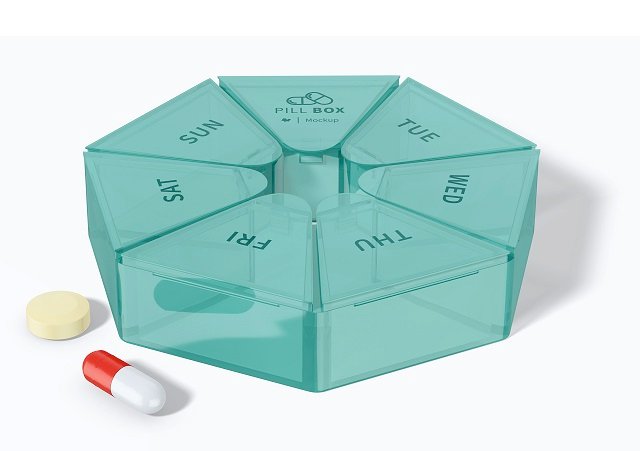 DAILYPACK
DailyPack Pico Care Pharmacy
Introducing an easier way to take your medication. Never worry about organizing your prescriptions. We'll put them in an easy to carry package.
Packaging and delivery at no cost for patients with Medi-Cal. Transferring is easy!
Refer a patient, yourself or a loved one and help them feel confident about their medication with the Dailypack.
Know More
Services
We are not just interested in giving you meds. Our mission is to get our patients health with minimal drugs.
Have your medications filled and delivered to your home for free! Come into our pharmacy to get started.
Our Med-Sync Program aligns all of your prescriptions so that you only have to make one visit to pick up all of your medications.
Are you looking to move your medications to our pharmacy? Transfer your prescriptions to us by filling out this form. Transferring is easy!
DailyPack Pico Care Pharmacy
$0 Facility Discount Patients with Medi-Cal / Sync Patients must be taking 5 or more meds
Know More
Sign up for COVID-19 Tests here!
COVID-19 tests Rapid Test, 30 Minutes.
COVID-19 PCR Test. 4-6 hours.
Sign Up Here
A business that has gone above and beyond to assist its community during the COVID-19 outbreak is the Pico and Price Care Pharmacy. Another award has been given to the pharmacy in recognition of its exceptional services to Bell Gardens.
The pharmacy has given Bell Gardens residents over 7,000 doses of the COVID-19 vaccine since April 2021
Parth and Uchita, the pharmacy's owners, are greatly appreciated by the City of Bell Gardens for their devoted service to the neighbourhood.The pharmacy's activities have gone beyond Bell Gardens and into nearby neighbourhoods as well.
Finally, the recognition of Pico and Price Care Pharmacy is well deserved and their contribution to the City of Bell Gardens during the COVID-19 pandemic has been invaluable. Their efforts have helped keep the community safe and healthy and demonstrate the positive impact businesses can have on their communities.